Everything You Need To Know About The Newest Wedding Makeup Trend – Blending!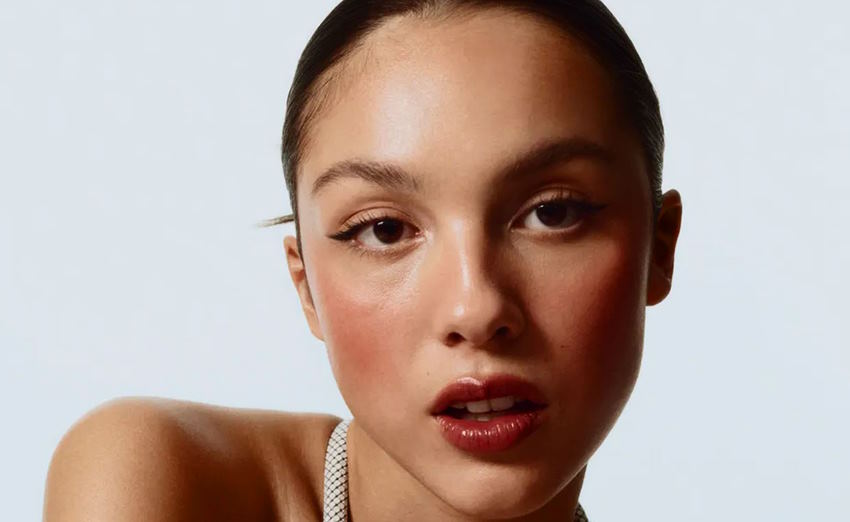 Are you a bride-to-be looking for the perfect makeup look to complete your wedding day aesthetic? If so, blending is the newest trend in wedding makeup, and we've got all the inside scoop. Your wedding day should be an embodiment of classic beauty combined with modernity, which is why this trend has become increasingly popular among brides who want to make their special day one that will never be forgotten. Blending adds definition and creates dimension, allowing your features to stand out from any angle or distance! Keep reading for everything you need to know about it and learn how you can utilize blending techniques for gorgeous results on your big day!
How to blend your makeup for a natural look
Start by washing your face and applying moisturizer. This helps create a smooth base for easier application of the makeup.
Apply a light foundation or tinted moisturizer evenly on your face with a brush or your fingers, depending on your preference. Make sure to blend it in well around the jawline and hairline to prevent any visible lines.
Use a concealer if needed and blend it with your fingertips or a damp sponge until it is blended seamlessly into the foundation/tinted moisturizer layer.
For extra coverage, use a setting powder, this will help set everything into place while also giving more coverage where you may want extra help – like the forehead, nose, and chin.
Use a cream blush or cream highlighter on the apples of your cheeks for an effortless flush of color.
Finish off with a natural-looking mascara to bring out your eyes without looking overly done.
Lastly, finish off the look with a lip balm to give your lips some hydration! That's it! You now have achieved a natural makeup look!
To make sure everything is set in place, use a setting spray all over the face with the help of facial tissues to blot away any extra product that may be left behind so that it looks flawless and natural! This will also help seal your makeup and make it last longer.
Done! You now have the perfect natural makeup look that will give you a fresh, effortless appearance! Enjoy your day!
Bonus Tip: To switch up your makeup and get more coverage, use a liquid foundation instead of a tinted moisturizer or light foundation and apply it with a damp beauty blender for flawless results!
How to pick the right makeup shades for your wedding day?
When picking the right makeup shades for your wedding day, there are a few factors to consider. Firstly, it's important to match your makeup with the overall theme of your wedding. For example, go for brighter and softer shades, such as peaches and pinks if you're having an outdoor summer ceremony. On the other hand, try warmer tones like browns and burgundies for a winter wedding.
It's also essential to take into account your skin tone when selecting makeup colors. If you have pale skin, look for pastel shades or muted hues that won't wash you out on camera. People with medium-to-dark complexions should opt for stronger bronze, gold, and purple shades.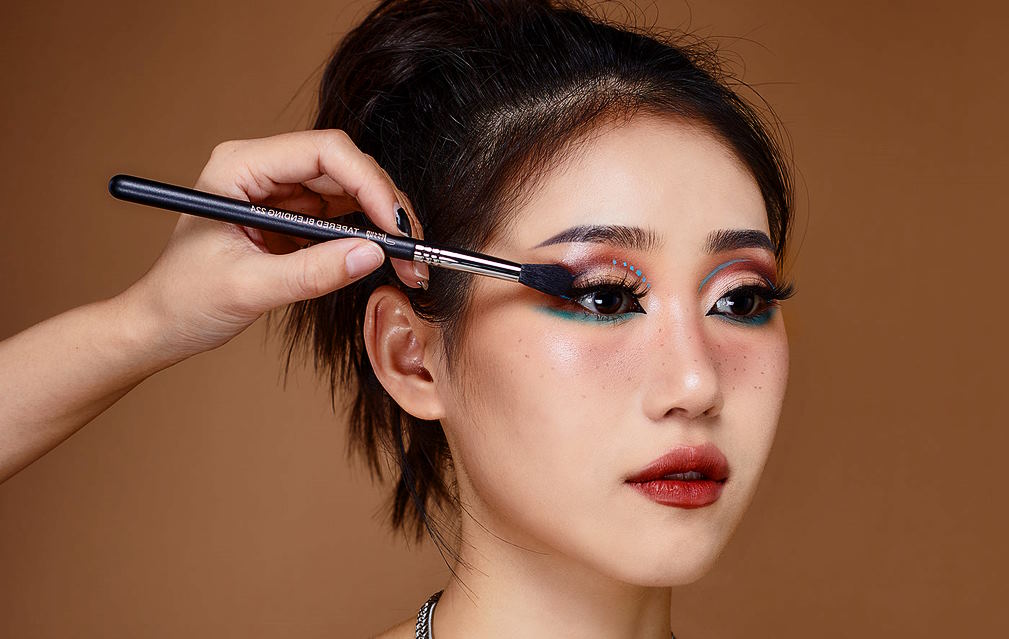 In addition, remember to choose makeup products that are appropriate for the environment you're in. For example, if you'll be dancing the night away in a warm venue, opt for long-lasting foundations and blushes with sweat-resistant formulas to help them stay put all day long.
Most importantly, remember to keep your makeup looking classic and timeless. Avoid anything too dramatic or flashy; this is not the time to experiment with bold colors or trends! Instead, invest in good quality brands and products that will last through your wedding photos without fading or smudging.
Finally, remember to practice and perfect your look before the big day arrives! Practice different looks using your preferred shades and products to ensure you're comfortable with how your makeup looks before your wedding day. By following these tips, you can look your best in all of your wedding photos!