Ways To Recover From A Bad Pre-Wedding Hair Cut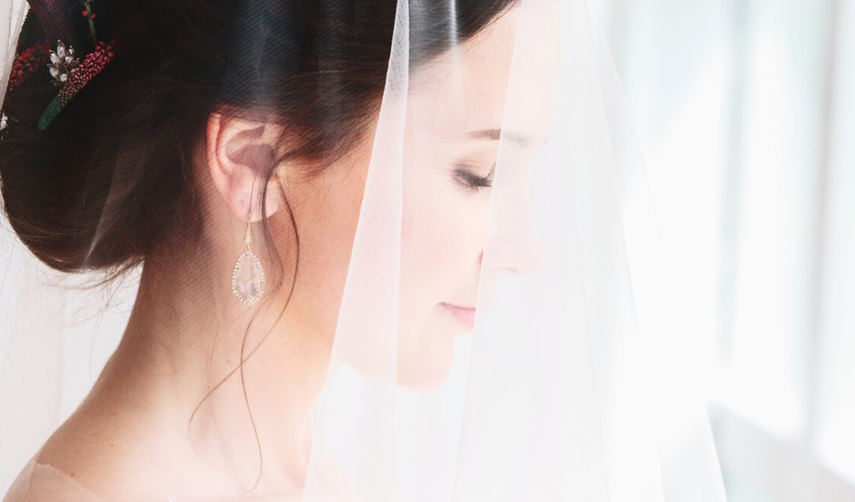 Every bride's worst nightmare is a bad pre-wedding haircut that can leave you absolutely devastated. Whether it was the stylist cutting off more hair than intended, or an awkward color job gone wrong, any kind of major alteration to your hairstyle just weeks before your big day is bound to cause a lot of stress and anxiety. But fear not – you can do plenty of things to recover from this potential disaster! This blog post will explore some essential tips for getting back on track in time for walking down the aisle with your dream wedding look. So keep reading if you're looking for ways to get past this hiccup and still make sure all eyes are focused on that beautiful bridal glow!
Easy ways to turn your bad wedding haircut into a stylish updo
If your wedding hairstyle didn't turn out the way you expected, don't fret! With a few strategic styling tweaks, you can easily transform a bad wedding haircut into a beautiful updo that will have all of your guests talking.
The key to creating an updo from a bad haircut is to work with the shape and texture of your hair. Start by using mousse or curl enhancer products to add volume and definition to your locks. Once the product has been applied evenly throughout the hair, begin curling or braiding sections of hair to create more intricate styles. Next, add pins or barrettes at the end of each section for added security. Finally, finish off the look with hairspray for a long-lasting hold.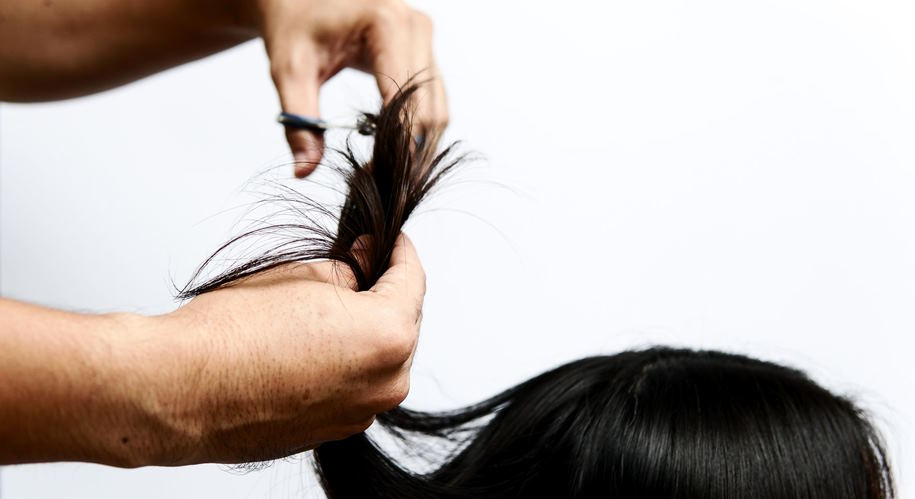 If you're looking for an even more dramatic style, consider adding extensions or weaves to your hair to create a fuller, thicker look. Try rolling the sides up and pinning them back for shorter locks to achieve an elegant bun. Similarly, short layers can be molded into messy buns or twisted into updos that will draw all eyes on your special day.
No matter what style you choose, it's important to remember that the most beautiful updo makes you feel confident and beautiful on your big day! With some patience and practice, transforming a bad wedding haircut into an exquisite updo doesn't have to be daunting, so go ahead, be daring and make your hair the star of the show!
How to style your wedding hair to hide a bad haircut
One way to style your wedding hair to hide a bad haircut is with an up-do. An up-do, or half-up/half-down hairstyle, involves styling the hair so that it is off the face and neck. This look can be achieved by using bobby pins and elastics to create a loose bun at the back of your head or curling sections of your hair into pretty waves. To make this look even more elegant, add accessories such as flowers and clips for an extra glamour.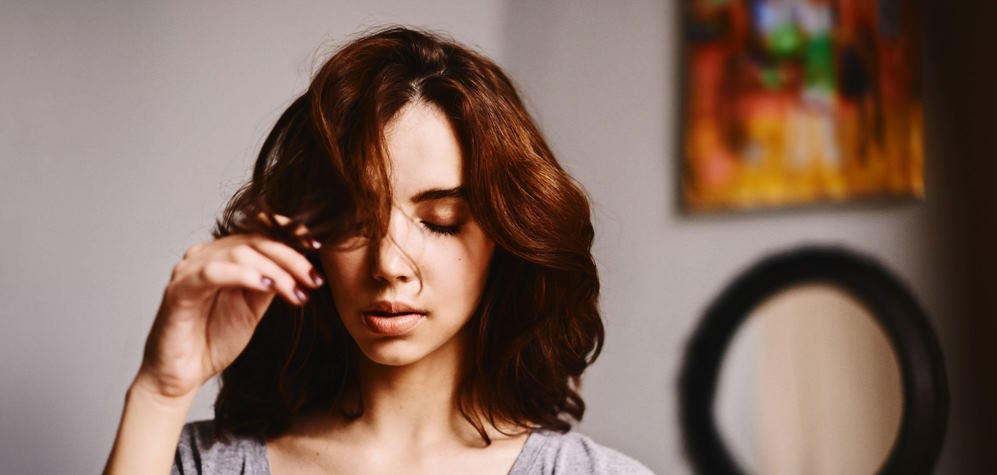 Another option for hiding a bad haircut on your wedding day is to wear a headpiece or veil. A veil or hat will draw attention away from uneven layers and cover awkward lengths. Alternatively, you can also opt for a loosely braided hairstyle. Loose braids are a great way to hide any bad haircuts while still looking chic and glamorous.
If you have shorter hair, there are still plenty of options for styling it on your wedding day. A half-up/half-down look is ideal for short hair as it will keep the focus on your face instead of the haircut. You can also try experimenting with different textures, such as waves or curls, and adding some pretty accessories like flowers or clips to enhance the look.
Weddings should be about feeling beautiful and confident, no matter what haircut you have! With these tips in mind, you can be sure to find the perfect style for your wedding day and hide any bad haircuts.