Finding The Perfect Balance For Your Wedding Day Beauty Look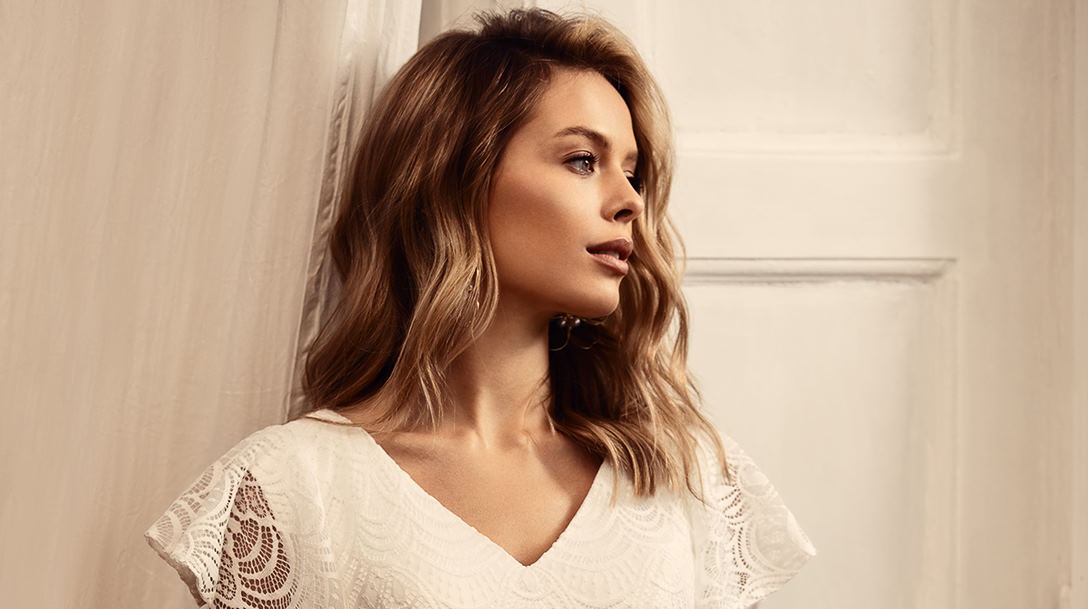 Finding the perfect beauty look for your wedding day can be surprisingly challenging. Every bride has a different idea of what the "perfect" bridal look should be, and even more importantly, each bride will have their own distinct feature(s) they want to enhance or downplay on this special day. From subtle and natural to something bolder and glamorous, your makeup artist must understand how you envision looking as you walk down the aisle. With countless options available in terms of shades and styles of makeup, it's easy to become overwhelmed. But fear not! In this blog post series, we will cover all aspects of creating a beautiful facial expression suitable for any blushing bride– advice from choosing the right colors to tips on avoiding common mistakes – because, afterall, finding the right balance throughout is key to achieving that timeless yet romantic wedding-day glow.
How to balance your wedding beauty look for a flawless finish
As the wedding day approaches, you may be thinking about how to accentuate your beautiful look. With so many options, it can be difficult to know where to start. Luckily, we are here to help! Here are a few tips on how to balance your wedding beauty look for a flawless finish:
Start with your foundation: When creating your wedding day looks, always start with the basics. Begin by applying a light-to-medium coverage foundation that matches your skin tone as closely as possible. This will provide an even base and create a canvas for you to build upon when adding other makeup products like bronzer, blush, and eyeshadow.
Accentuate your eyes: You want to make sure they stand out on your wedding day, so take the time to apply a few coats of mascara and accentuate them with either eyeliner or eyeshadow. Use neutral shades like taupe, brown, and grey for a subtle look.
Choose an appropriate lip shade: When choosing a lipstick shade for your big day, stay away from dark hues that could overpower your features. Instead, opt for softer pinks, reds, and nudes that will complement your skin tone. If you're opting for more drama, consider adding a pop of color in the form of glossy lipgloss or shimmery eyeshadow.
Add some glow: After applying all your makeup, add a touch of glow with a highlighter. This will give your skin an extra boost of radiance and make it look more youthful.
Invest in good quality brushes: To ensure that your makeup looks as flawless as possible, invest in good quality makeup brushes. A set of quality brushes will allow you to apply your makeup evenly and effectively, resulting in a smooth finish that lasts all day long.
These steps will help you achieve the perfect beautiful look for your wedding day! You can create the perfect balance between beauty and sophistication with the right products, techniques, and tools. So don't be afraid to experiment and have fun with it!
The best makeup products to balance out your wedding beauty look
For a classic and timeless look, try using neutral colors like browns and beiges on your eyes and cheeks, with a sweep of rose or peach blush for extra color. If you want to make your eyes pop, use deep purple or navy shadows and line them with black eyeliner. To keep your face looking natural, opt for light foundation coverage and sheer lip tints in shades that match your skin tone perfectly. Finally, set everything with matte powder to give yourself more staying power throughout the day. No matter what kind of look you're trying to achieve, these products will help you stay beautiful all night long!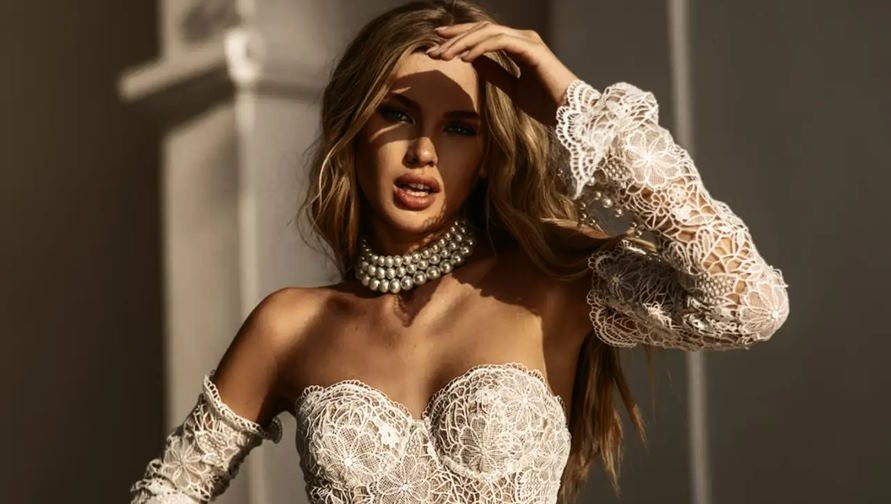 For those who prefer a bolder makeup look, bright colors like blues and greens can create an eye-catching look. Use colorful shadows on your eyes with dark eyeliner and lengthening mascara to make them stand out. A shimmer blush and highlighter will help give you the perfect glowing complexion, while a bright lipstick or gloss will finish off the look perfectly. Finally, be sure to set everything with setting spray so that it lasts all night long!
No matter what kind of wedding makeup look you are going for, these products will help you achieve it beautifully. With the right combination of colors and textures, you can feel confident knowing that your wedding day look is as beautiful as it can be! Good luck, and enjoy your special day!