Achieving the Perfect Pout with Liquid Lipstick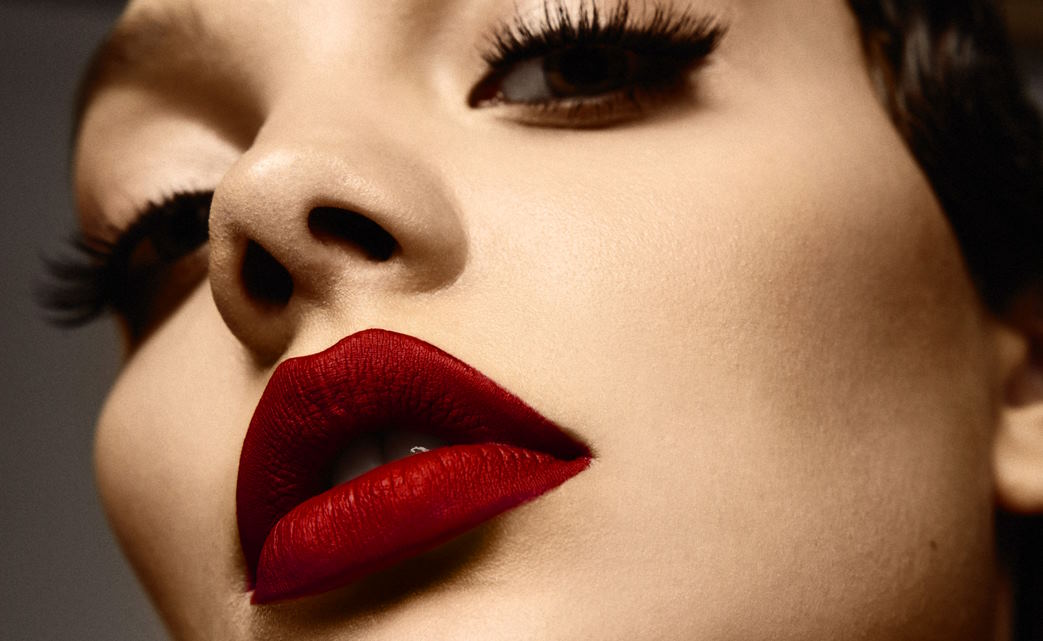 Though the perfect pout can take a lot of time and practice, it's undeniably one of the most powerful features in any woman's beauty arsenal. However, achieving that coveted lip shape has long posed difficulty, as creating defined edges requires extreme precision. That's why liquid lipstick is your secret weapon to create stunningly voluminous lips without worrying about smudging or fading during wear. In this blog post, we'll look into all things Liquid Lipstick—from experimenting with various formulas and shades to mastering application techniques—so you can achieve enviable lips that last throughout the day!
How to get the perfect liquid lipstick application every time?
Start by prepping your lips: Before applying the liquid lipstick, use a scrub to remove any dry or dead skin from your lips. Follow up with a light layer of moisturizer to keep them hydrated.
Line and fill in your lips: Use a lip liner that matches the color of the lipstick you plan on using. This creates a barrier between your skin and lipstick, preventing it from bleeding beyond the edges of your lips. It also provides a guide for where to apply the liquid lipstick later on. Make sure to outline the shape of your lips and then fill in lightly inside that line.
Apply the liquid lipstick: Begin by dotting small amounts onto your bottom lip, then smooth out with a lip brush. Make sure to work quickly, as the color will be set in seconds. Next, repeat this process on your upper lip, and blend until you reach an even finish.
Finish off with a setting powder: To ensure that your look lasts all night long, dust some translucent powder over the top of your lips using a fine makeup brush. This will help the liquid lipstick stay put and keep it from transferring or smudging throughout the day.
And voila! You have beautiful liquid lips that are perfect for any occasion. Enjoy!
Bonus Tip: Use a makeup remover to help remove any excess liquid lipstick and ease your nighttime cleansing routine. This will leave you with smooth and hydrated lips without the hassle of scrubbing away at that stubborn pigment!
Hope this helps you get the perfect liquid lipstick application every time!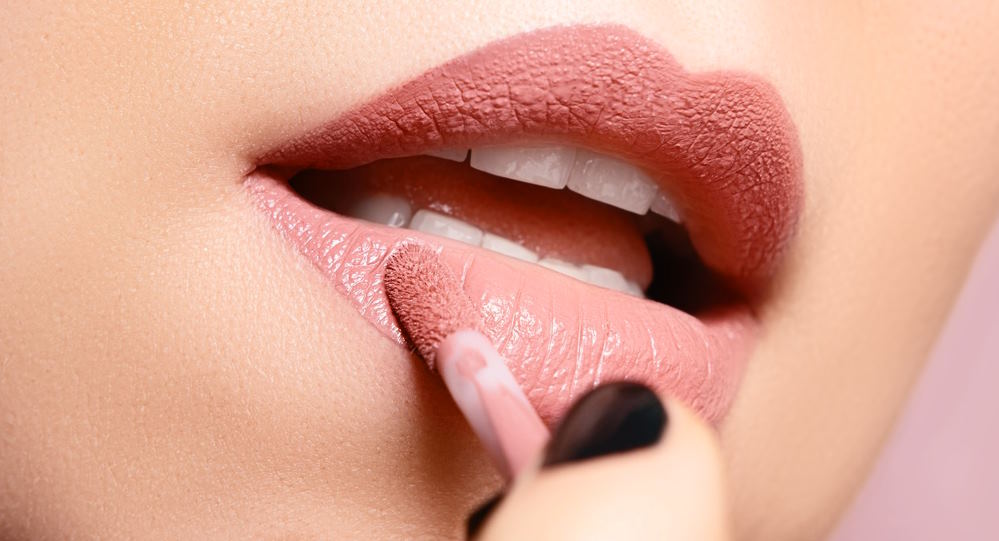 How to choose the right shade of liquid lipstick for your skin tone
No matter your skin tone, there are a few tips and tricks for finding the perfect shade of liquid lipstick. It's important to pick a color that looks good on you—not just one that's trendy or popular. Here are some tips to help you choose the right shade of liquid lipstick:
Consider your skin tone: The most important factor in choosing the right liquid lipstick shade is finding something that complements your skin tone. For example, if you have fair skin, look for light nude shades, as they will be more flattering than dark colors. Opt for mauve, pink, or berry shades if you have medium-toned skin. For darker complexions, rich reds or deep berry shades look great.
Find something that complements your eye color: Warm shades such as coral and peach will make them pop if you have blue eyes. For green or hazel eyes, pick shades of pink or mauve to bring out the green flecks. Brown-eyed girls can choose from a range of colors—from nudes to bright reds and plums—to complement their eye color.
Consider the occasion: Is it for a special night out? Or maybe just an everyday look? Depending on the event, you may want to choose a bolder shade for a more dramatic effect or stick with a softer shade if you're going for subtle makeup.
Try before you buy: If you're shopping for liquid lipstick in-store, it's a good idea to try a few shades on your lips and see how they look in natural light. You can also ask the salesperson if they have testers available so you can get an accurate idea of the color without having to buy it first.
Following these tips should help you find the perfect shade of liquid lipstick for your skin tone. Remember that there are no hard and fast rules when it comes to makeup—the most important thing is that you feel confident wearing whatever color you choose!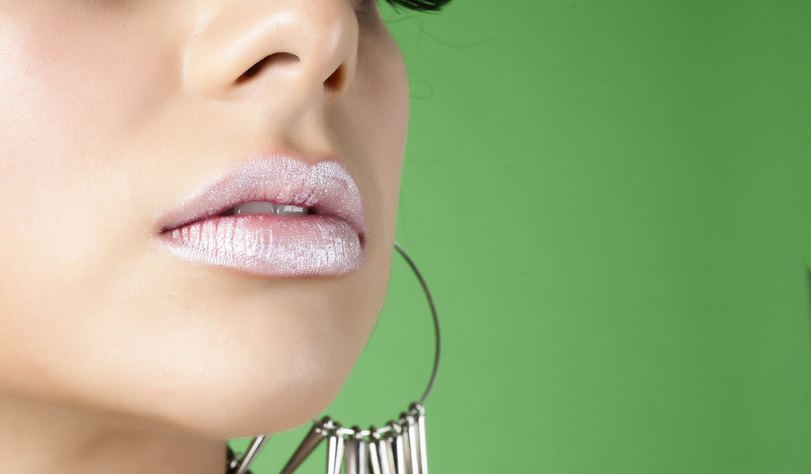 How to avoid making the most common liquid lipstick mistakes
Use concealer or foundation on your lips before applying the liquid lipstick. This will help create an even base that should prevent any feathering or bleeding of the color, as well as helping it stay in place for longer periods.
Choose a long-lasting liquid lipstick formula that won't transfer easily onto glasses or cups when drinking or eating. If you want to avoid constantly reapply your lipstick after every meal, look for liquid formulas designed to last longer.
Make sure to apply thin layers of the product instead of one thick layer. This will help it go on more smoothly and evenly and prevent any creasing or caking when it dries down.
Use a lip liner to create an outline around your lips before applying the liquid lipstick. Not only does this help ensure the lips stay in place, but you can also use it to define the edges and shape of your lips if desired.
Finally, let each layer dry completely before adding another one on top – otherwise, you may end up with a lumpy or uneven finish. A fan can help speed up the process if you're in a hurry.
By following these tips, you should be able to avoid making the most common liquid lipstick mistakes and enjoy your beautiful color for longer!