Hair Treatments: Deep Conditioning Masks for Damaged Hair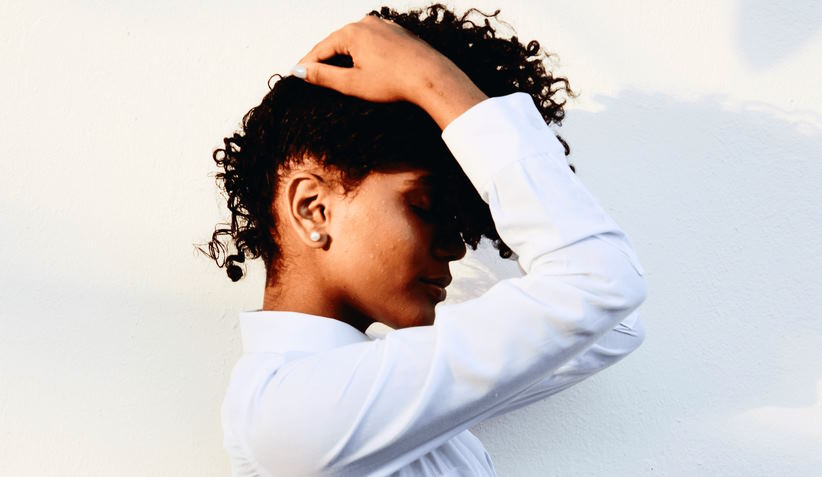 Having split ends and dry, brittle hair are common problems experienced by many people. Whether it's due to heat damage from styling products or seasonal changes leading to dryness of the scalp and hair, damaged locks can be a source of frustration. Unfortunately, with so much advice, it can be difficult to figure out how to get your mane looking its best again. The good news is that you can bring your luscious locks back with a few simple steps! Deep conditioning masks are an especially effective way to nourish and restoring healthy-looking strands damaged by environmental factors or overuse of hot styling tools; learn more about these treatments in this blog post!
Amazing benefits of deep conditioning treatments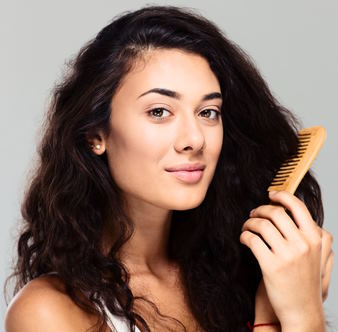 Deep conditioning treatments offer a variety of benefits that can improve the health and appearance of your hair. Deep conditioners are formulated to penetrate deep into the hair shaft, providing nourishment and hydration for even the driest strands. In addition, they help to repair damage caused by heat styling, environmental factors, or chemical processing. Deep conditioners add shine and manageability, making you softer and more manageable locks. Regular use can protect against further damage while adding body and volume to thinning hair. For best results, it's recommended to deep condition at least once a week to keep your locks in prime shape. Some deep conditioners contain ingredients like essential oils, which help boost scalp health by hydrating the scalp and promoting healthy follicles.
In short, deep conditioning treatments are an excellent way to give your hair the nourishment it needs and keep it looking its best. Whether dealing with dryness, split ends, or even hair loss, regular use of a deep conditioner can make all the difference in restoring your hair's health and shine.
How to find the best deep conditioning mask for your hair type
The first step in finding the best deep conditioning mask for your hair type is to identify what kind of hair you have. You may have straight, wavy, curly or coiled locks. Knowing your hair type will help you determine which kind of deep conditioning mask would be most suitable for your needs.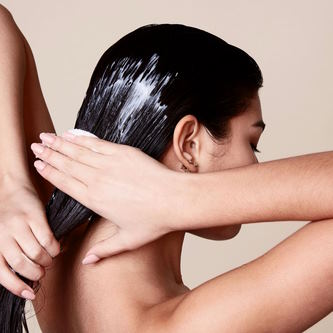 Once you've identified your hair type, it's time to look into the ingredients in a deep conditioner. Generally speaking, the more natural the ingredients are and the fewer chemicals used, the better these products will work on your locks. Look for one that contains nourishing oils such as coconut oil or argan oil and other botanical extracts known to moisturize and strengthen strands like avocado extract or shea butter.
Be sure to read the label carefully and look for any potential allergens or ingredients you may be sensitive to. If you need to know whether a certain ingredient would be good for your hair, it's best to use it when you can research its benefits and drawbacks.
Finally, when selecting a deep conditioning mask, consider how often you plan on using it. If you are only going to use it once a week then opt for something with fewer active ingredients, as these will likely have lower concentrations of nourishing oils and other nutritive substances. However, if you want something that will deeply condition your locks every time you apply it, look for one with a higher concentration of powerful ingredients, as these will provide more intensive treatment.
Finding the best deep conditioning mask for your hair type is all about trial and error. Try out a few different products to determine which works best on your strands and leaves them feeling most nourished, hydrated, and healthy. Then, with some patience and research, you'll find the perfect deep conditioner that suits your needs perfectly.