Perfect Breezy Beachy Waves Styles For Your Wedding Day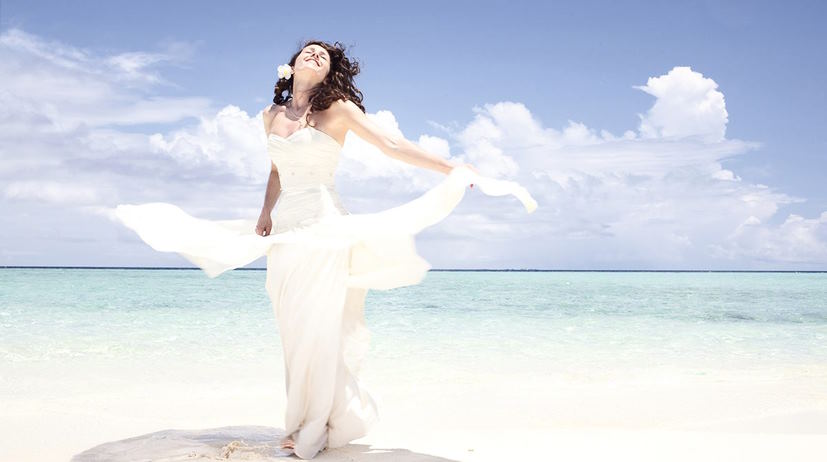 Are you dreaming of having the perfect beachy hair for your wedding day? We know just how stressful it can be to find a style that perfectly complements your dress, suits the venue and is comfortable to wear. But we've got a solution for all your bridal woes – breezy beachy waves! This classic hairstyle exudes effortless elegance, looks amazing in photos, and holds up well throughout hours of dancing and celebration, offering everything you could ever want in a look on your big day. Whether you have long or short hair, this post provides helpful tips on creating romantic wavy styles for every bride-to-be! Read on…
How to style your hair for a breezy beach wedding
If you're attending a beach wedding, you want to ensure your hair looks as breezy and beach-ready as possible. For medium to long hair, adding texture is key. To create natural waves without the heat of a curling iron, consider braiding damp hair and letting it air dry overnight. Next, braid each section of your hair into small plaits, then undo them the next day for gorgeous loose waves that will look great in any setting.
For short hair types, focus on creating volume while keeping it light and airy. Use lightweight volumizing products like mousse or sea salt spray to pump up the volume at the roots while providing hold to keep your style in place all night.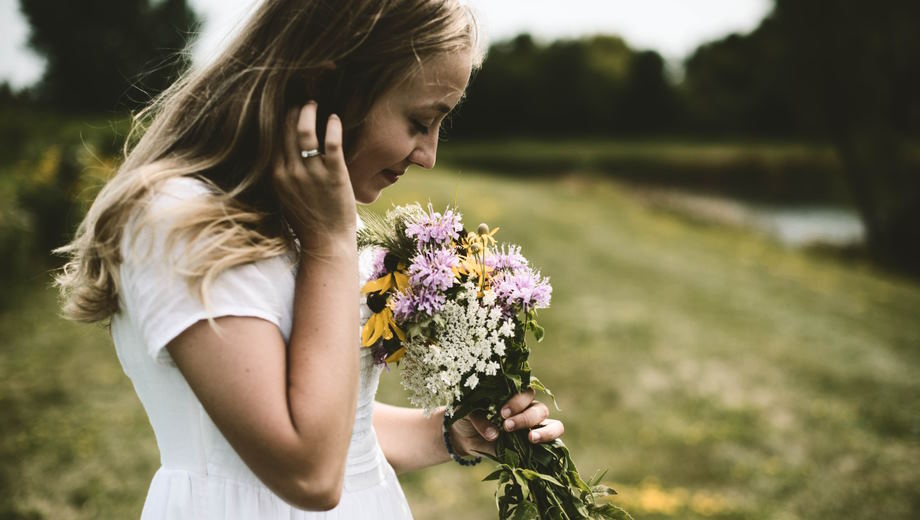 For a polished, romantic look, create soft curls with a curling iron and finish the style off with flexible hairspray. This will keep your curls in place while looking natural at the same time. You can also try pinning back one side of your hair to form a half-up/half-down style that's perfect for an outdoor wedding on the beach.
Whatever hairstyle you choose, make sure it suits both you and the vibe of the wedding you're attending. After all, you want to be feeling as confident and beautiful as possible when celebrating someone's special day!
Achieve the perfect beachy waves for your breezy beach wedding
Using thin curling tongs, create soft curls by gently wrapping your hair around the barrel of the tong in alternating directions. Once all your hair is curled, spray with sea salt hairspray and brush out with a wide tooth comb to create loose waves that will stay in place all day long. To finish off the look, add some flowers or a veil for a romantic touch! With this easy hairstyle, you'll be ready for your special day!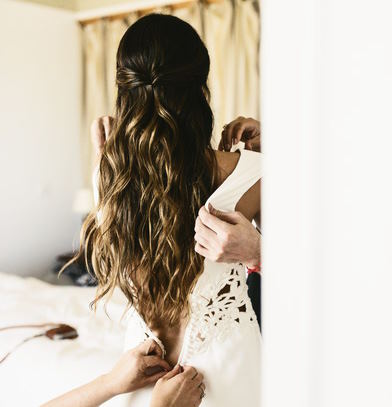 When it's time to dance the night away, keep your curls from being frizzy and weighed down by adding texturizing powder or mousse throughout the length of your hair before styling. This will give you extra volume and help your curls last longer. Then, for extra shine, apply a few drops of argan oil at the ends of your hair, and you'll be ready to take on the night in style!
Try adding soft braids to your waves, like a fishtail braid or a French braid, for an even more glamorous look. This will add texture and definition while keeping your hairstyle fresh throughout the night. Then, to finish off this hairdo with that beachy look we all desire, spritz some sea salt hairspray over it for added hold and beach-style waves. Whether you're having an outdoor ceremony or an indoor soiree, these waves will have you looking beautiful all night long.
Enjoy your special day with a beautiful, beachy hairstyle that will stay in place all night long! With the right styling tools and products, you can achieve romantic waves that are perfect for any wedding. From light and airy to glamorous and voluminous, you'll be ready to hit the dance floor in style with these beautiful beachy waves!